Together progress happens.

Talentbay promotes the success of budding academics and scientists.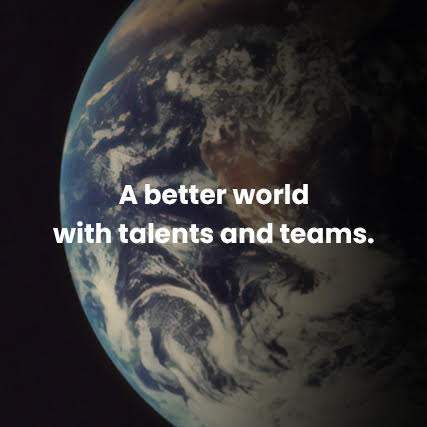 Marketing Manager (m/w/d)
Contact us here!
This is a pre-announcement of a (yet to be fully defined) role opening up in the near future. We are looking to extend our team with a broad Marketeer who can optimise signup conversion and is able to write compelling content (onboarding emails, website, blogs, adverts,...) in German and English language.
If you're interested, give us a shout to discuss the role.
Data Scientist (m/w/d)
Contact us here
Amongst other tasks you will build the data architecture and infrastructure to represent the German academic landscape in our product and marketing, evolve the matching algorithm with deep learning capabilities or help fine-tune our marketing analytics platform. Our stack is based on postgresSQL, Python, data bricks notebooks.
We're eager to speak to all data scientists interested in joining our team.