Together progress happens.

Talentbay promotes the success of budding academics and scientists.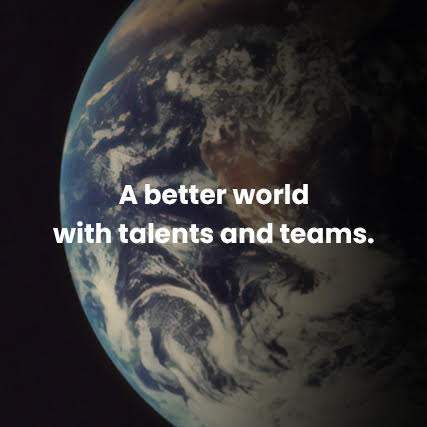 Senior Full-Stack Engineer (m/w/d)

As one of the early employees, based in Munich (but initially working remotely), you will be joining a small but growing international team of software engineers, UX designers, data scientists and business experts with decades of experience in their respective fields. Working closely with your colleagues, you are responsible for the architecture, development and integration of new features on top of our already existing foundation.
Data Scientist (m/w/d)
Contact us here
Data is key to talentbay's success!
Task include for example building the data architecture and infrastructure to represent the German academic landscape in our product and marketing, evolving the matching algorithm with deep learning capabilities or helping fine-tune our marketing analytics platform. Our stack is based on postgresSQL, Python, data bricks notebooks.
We're eager to speak to all data scientists interested in joining our team.